A quick glance at most postgraduate studies on income seems to confirm what most people already believe; that STEM (Science Technology Engineering and Math) majors are by and large the most profitable fields of study. Inversely, many humanities majors such as English, History, Philosophy, and Religion, often struggle to find both employment and higher paying salaries by comparison. In line with these benefits, the popularity of STEM majors is skyrocketing, experiencing rapid growth in the past couple of years, reaching up to 43% in the past decade. With all numbers pointing towards STEM, why bother to major in the humanities?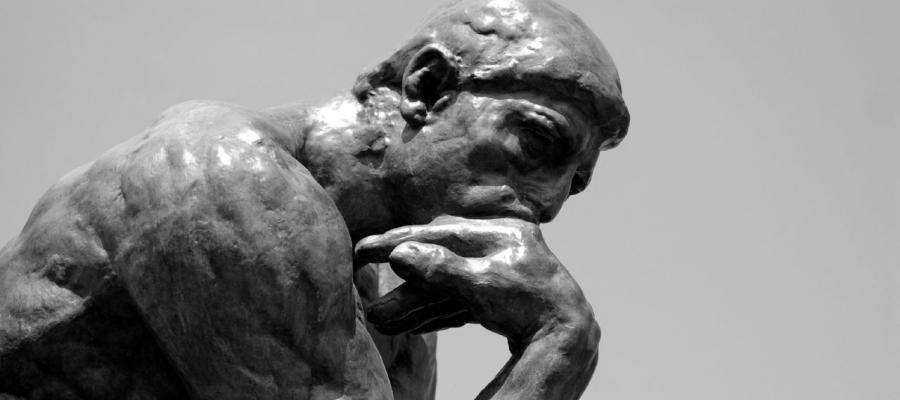 The answer may not be as straightforward as you might think. In reality, the specific undergraduate degree a student might get is far less important than the skills gained in college and how to apply them. Unlike the quantitative approach that STEM majors often have, the humanities approach have a far more analytical technique of teaching that many STEM majors miss out on. Literary analysis, critical thinking, communication and problem-solving are fields that many humanities graduates are well prepared in. In fact, many humanities majors go on to grad school at a higher rate than their peers in STEM classes, leading to higher mid-career pay than many pre-professional majors, like business and nursing.
Despite the growing popularity of STEM majors, humanities have actually been rising in both salary and employment rates. Studies have shown that unemployment rates for humanities majors have decreased from 5% to 4% in the past 2 years and the significant income gap between STEM and humanities majors is closing quickly.
The success of STEM majors has led to a corresponding hole in the skills and abilities that humanities majors can fill. A civil engineer is in high demand for his/her ability to build a road or a sewer system, but a philosophy major can be in equally high demand.
No one can deny the allure of most STEM majors. Profitable, prestigious and rapidly growing, STEM is a choice few can go wrong with. However, it's important not to forget the importance of the humanities, and their value to society and in today's world.
So as millions of young adults choose their major this fall, just remember your options may not be as black and white as you might think.
Kaleb Amare