U.S. fund inflows are at nine-year lows, while European fund investments have hit five-year highs. Investors are becoming less enthusiastic about the long-held bet that the U.S. markets will yield superior results, and are consequently moving billions of dollars into European markets.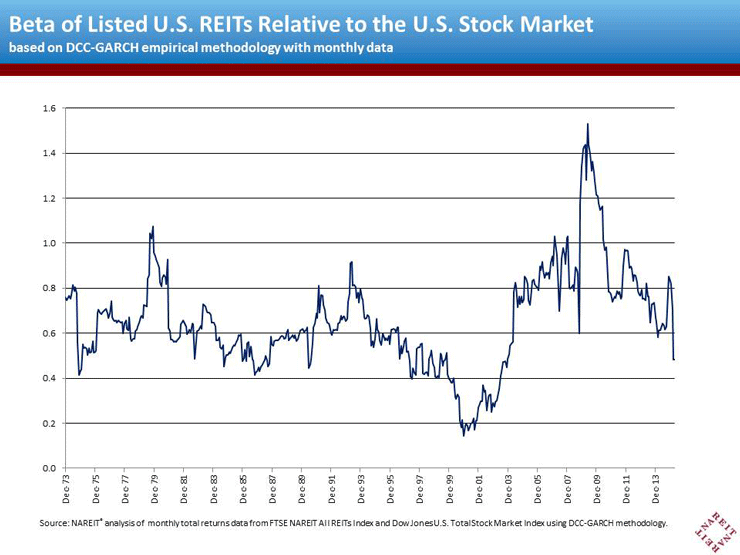 According to Bank of America Merrill Lynch, global money-managers' allocations into U.S. equities have hit a nine-year low in April, with $22.2B moved out of U.S. markets in the six weeks prior to May 3 (according to EPFR Global).
Meanwhile, where has this money been going? According to Thomson Reuters, net inflows in European markets during the first quarter of 2017 have hit a five-year high. Obviously, global investors are placing interest into new markets, leading to a marked shift in capital flows.
From a macro perspective, global investors are reacting to the recent economic growth from the non-farm payroll report from last month, which is a performance indicator of how many jobs were added in the U.S. in the last month. The report is commonly used as a measure of American economic performance on a monthly basis. In the month of April, the United States added 211,000 jobs and the unemployment rate fell to 4.4%, indicating that business confidence remains robust.
With the recent economic strength in the United States, many investors still have positions in American markets while venturing into Europe. In other words, investors who are lightening their position in U.S. markets continue to maintain U.S.  securities as a core holding in their portfolios.
According to various analysts at Makena Capital Management, U.S. stocks appear to be overvalued in comparison to its global counterparts. The CAPE ratio measures at 22 times in the U.S., compared to 16.7 in Europe and 13.7 in emerging markets. Moreover, although the NFP reports are bullish, recent reports in auto sales and consumer spending have fallen short of market expectations. This disparity is alarming to many investors; many are worried that the U.S. economy may not be able to sustain the inflated stock valuations.
This emerging uncertainty in U.S. markets is met by a more stable European economy, which reflects the subsiding of the Greek debt crisis (which started in 2009) as well as the recent French election. Until this point, many investors were worried about the potential election of anti-Euro candidate Marine Le Pen, who was defeated by centrist Emmanuel Macron on Sunday.
Aside from these events, consumer sentiment and spending interest has been gaining momentum. The IHS Markit's purchasing managers index reached a six-year high in the last three months, and the European Commission's consumer sentiment index is at its highest point since 2007.
What do you think?
Where will the U.S. economy go in the next few years? Where will the European economy go?
What factors do you think affect the strength of our economy?
How could a strengthening/weakening U.S. dollar affect investor interest in different markets?